We facilitate
your
success
Your success means a stronger Canadian economy. That is our vision and why we come to work everyday.
We can help you achieve success by providing assessments, workshops, coaching and training to help your organization be the best it can be.
The ideas! Innovation and Continuous Improvement are the key strategies for success.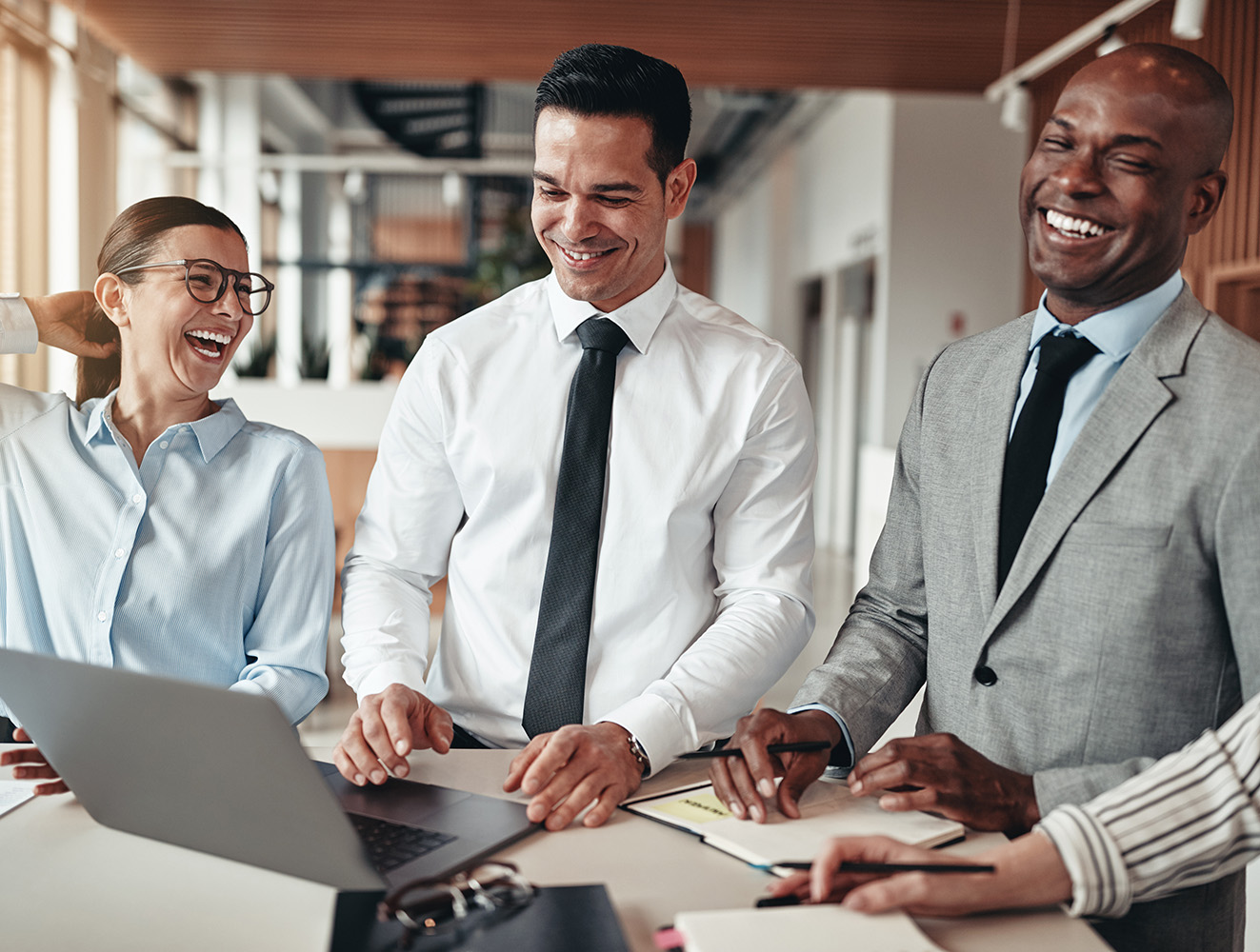 Our Approach
to transformation
Acheive transformation and growth through building your team's capability to stay motivated and focused on continuously improving the business.
We consider these six areas the gears of the productivity engine!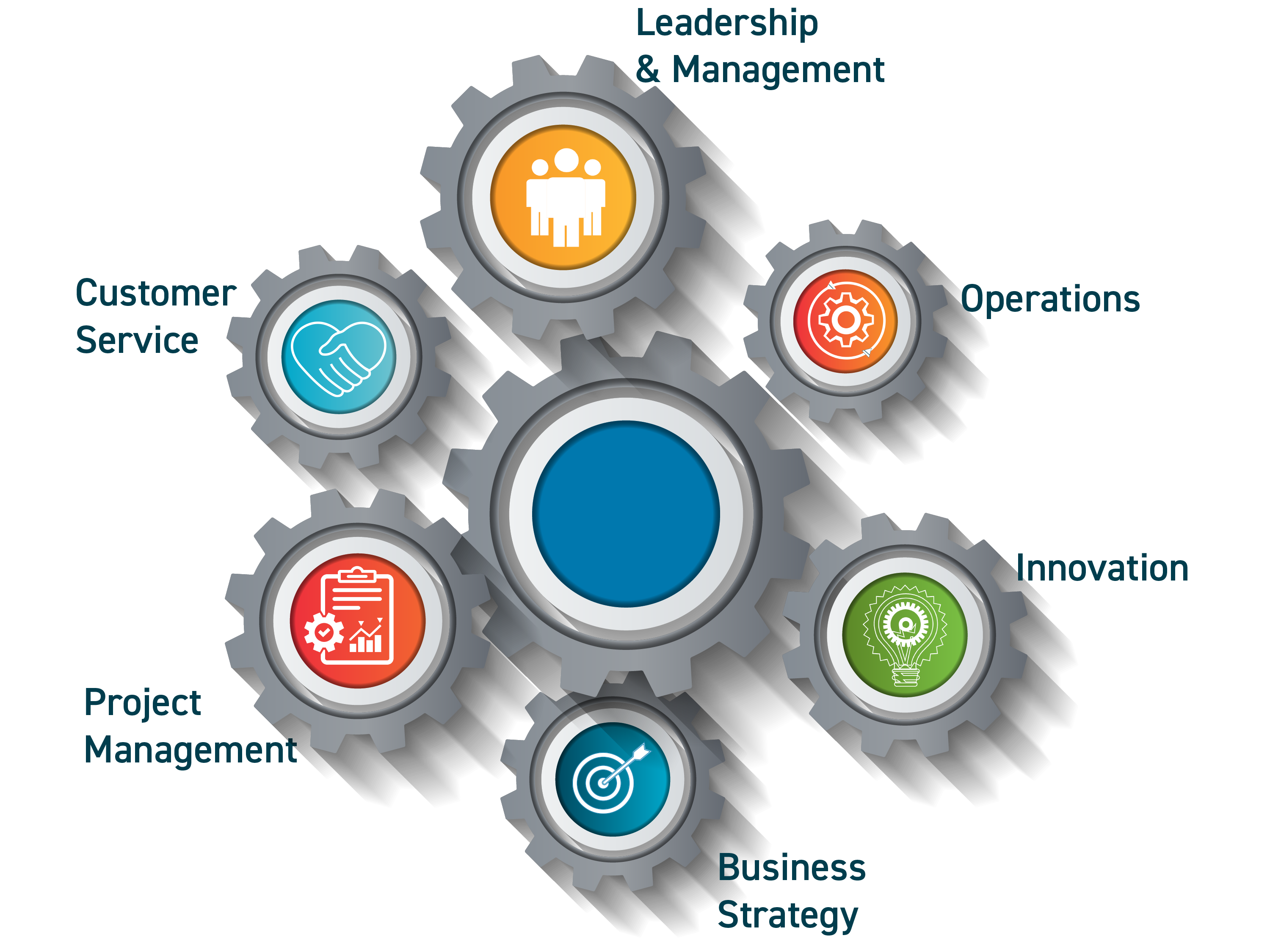 Why progressive leaders Choose to
Work With Us

not-for-profit
Our focus is on your success, not dividends for shareholders. We don't have any ulterior motives: improving your organization in our only goal.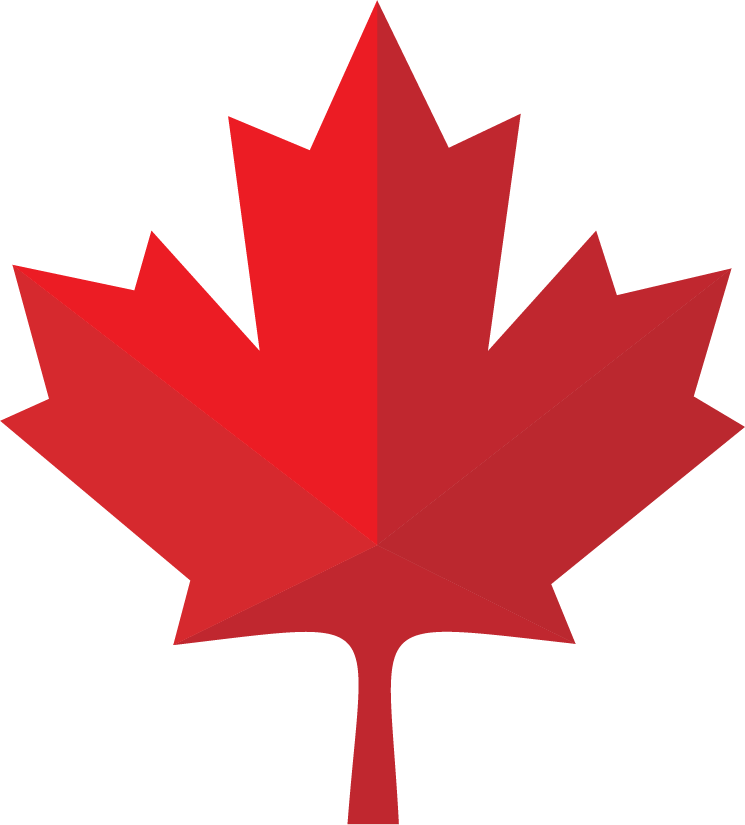 100% Canadian
We're not controlled by a head office in another country- we started in Alberta and worked hard to expand across the country.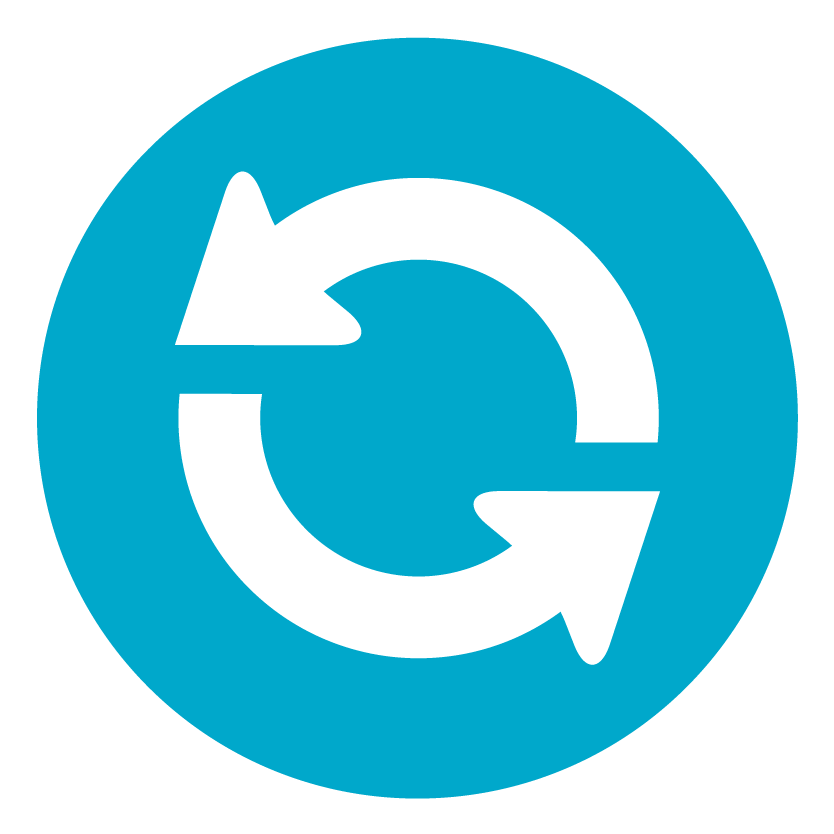 Facilitators of Change
We provide workshops, coaching and training so YOUR team can do it themselves.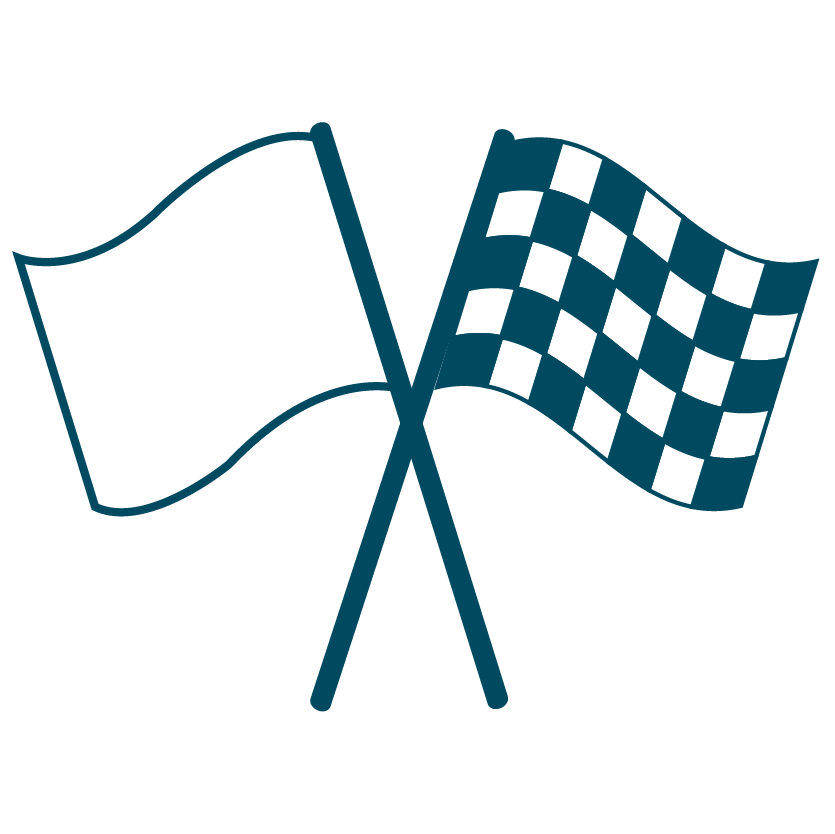 we finish the job
We're with you every step of the way. We don't just write the report and walk away. We are here to coach you through implementation and follow-up to measure success.
GO Productivity's staff have decades of experience identifying productivity and efficiency challenges and solving problems.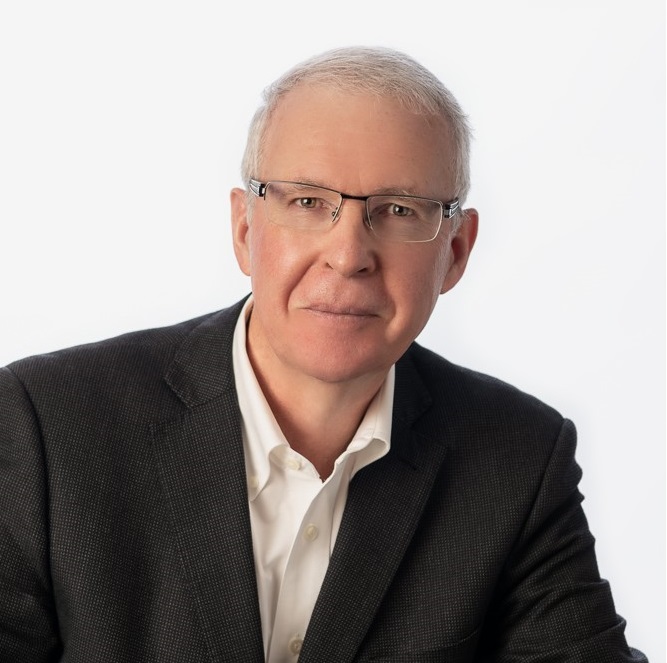 Don Back
Executive Director
Donald (Don) Back is Executive Director of GO Productivity. In that role, Don manages a team delivering productivity enhancement, business innovation, and lean six sigma services to industry.
Dr. Back's background combines finance, business development, coaching, consulting & management, capital formation and technology commercialization acumen with scientific research and commercialization excellence. He brings 30+ years of professional experience in creating, developing & coaching technology innovation. Dr. Back has served in senior leadership roles as managing partner in 2 venture capital funds, Ministerial Advisory Committee member for a Federal program & senior executive in an Alberta Innovation corporation. His management company is in its 18th year of operations. He was involved in the creation of 2 research commercialization centres and has participated directly in the formation, financing & growth of numerous companies. From his many projects, Don is most proud of the application of lean product development project management principles to create 6 medical products for less than $1.25 million.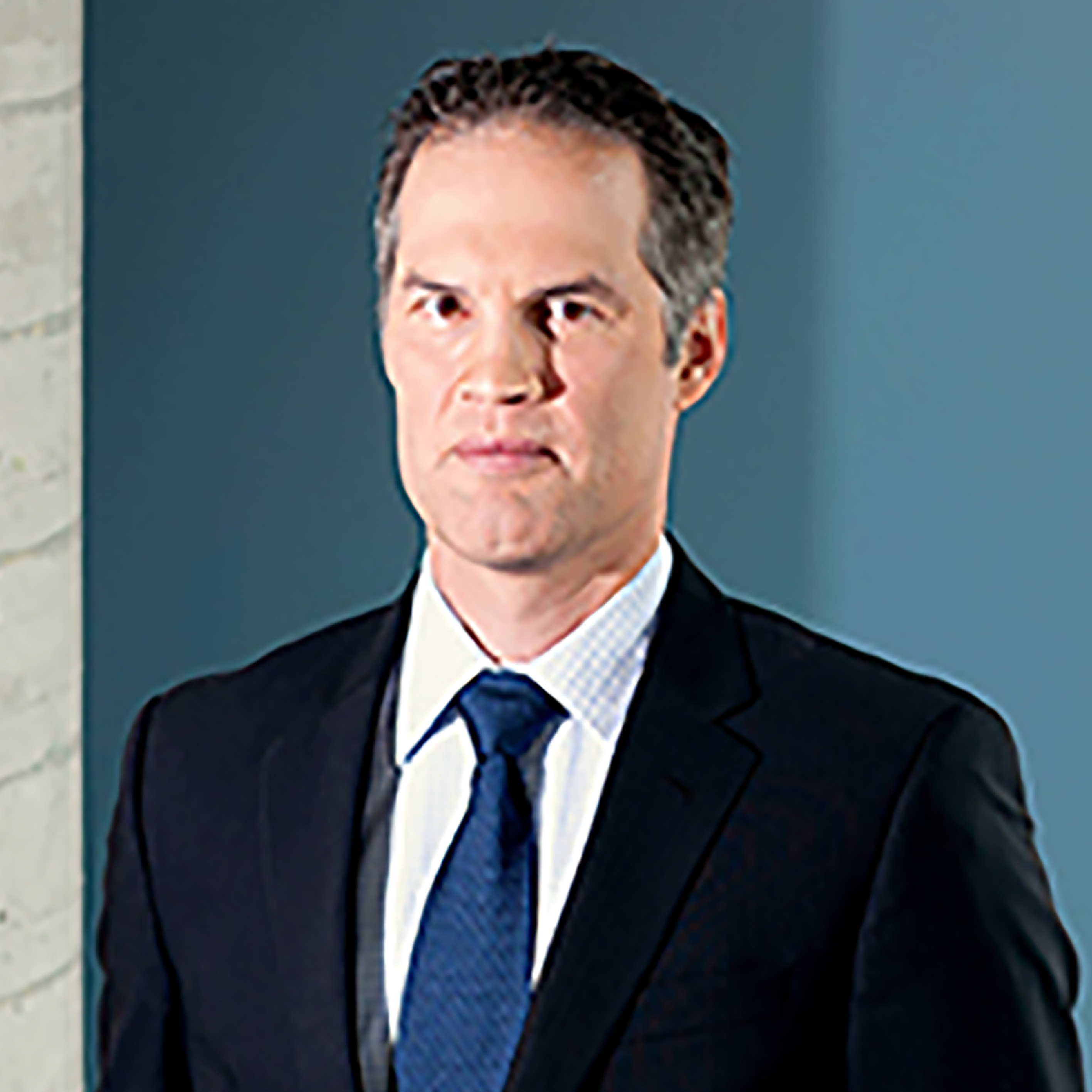 Scott Penner PhD, P.Eng., MBA, LSS MBB
Technical Director, Operational Excellence, Productivity & Growth Services
Scott is a Professional Engineer, with a PhD in Optical Sciences and an MBA in Management of Technology. He holds his Six Sigma Green Belt Certification and Lean Six Sigma Master Black Belt.
Scott's educational background is complemented by over fifteen years of industry experience throughout the United States and Canada. He has a proven track record of success and provides a unique perspective that bridges the gap between technical and business perspectives to advance your business' strategic objectives.
Scott's experience and expertise are a great addition to the GO Productivity's team, and he is determined to help Canada become one of the most productive and profitable countries in the world.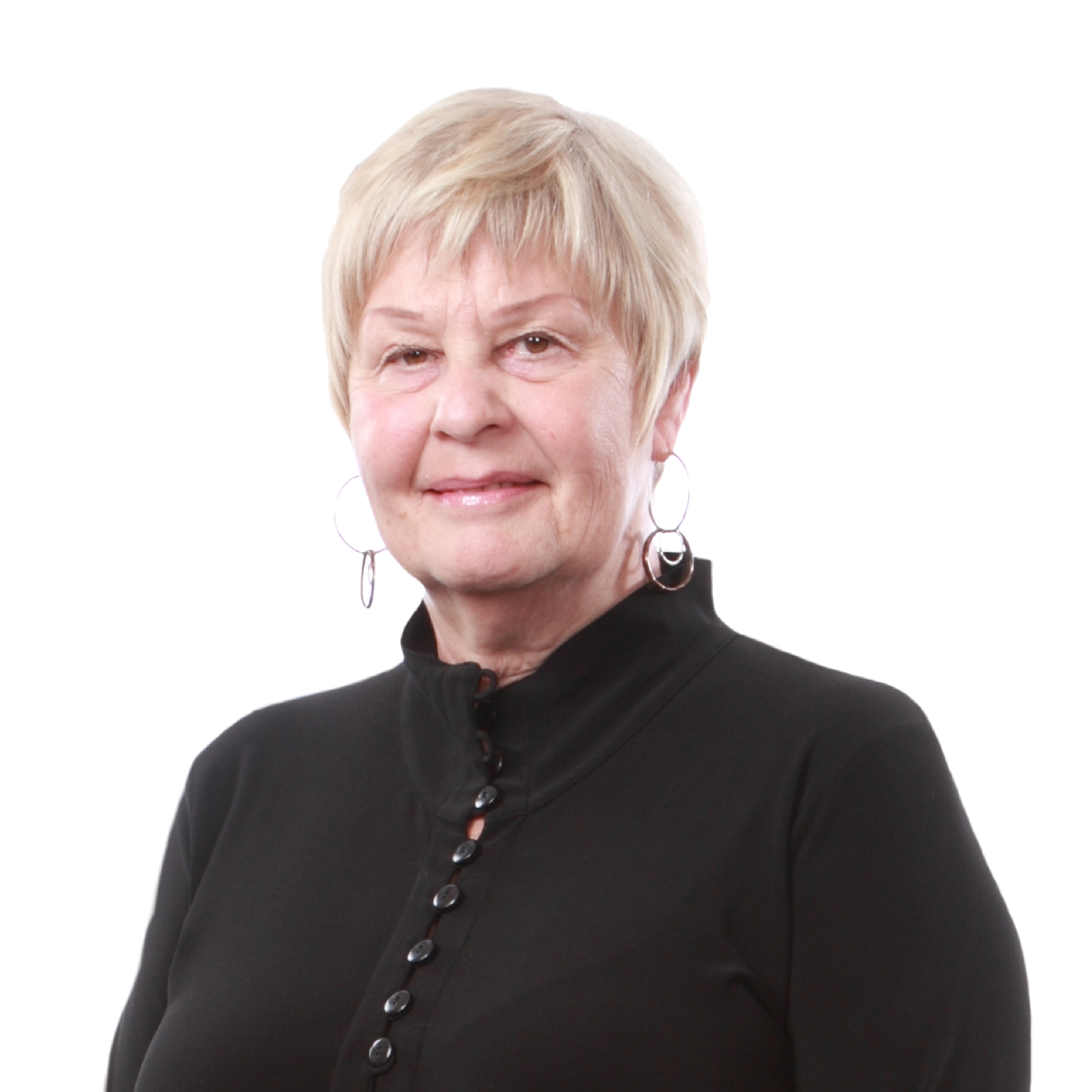 Vi Becker
Board Chair
Vi Becker Management Consulting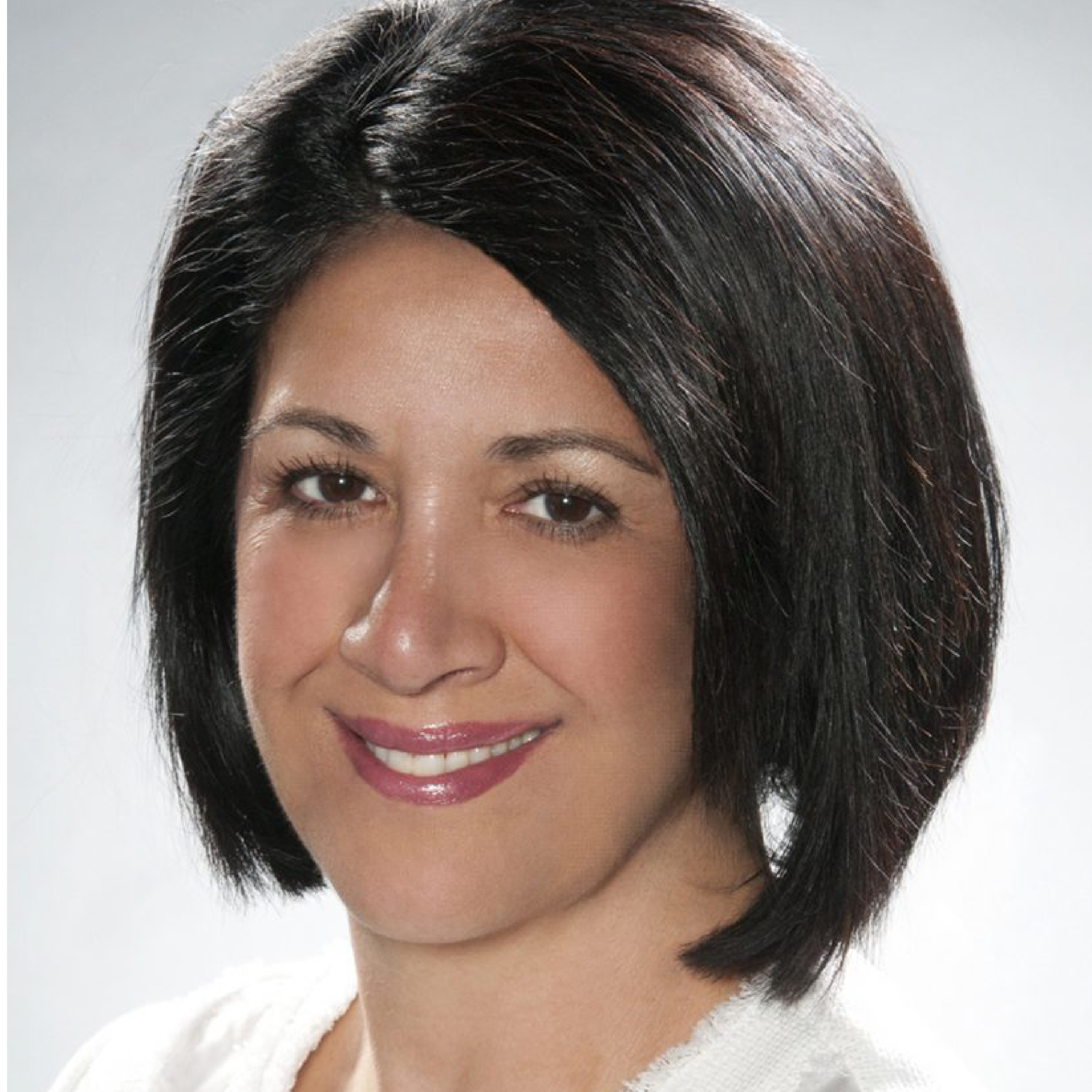 Yasmin Jivraj
Director, Dexcent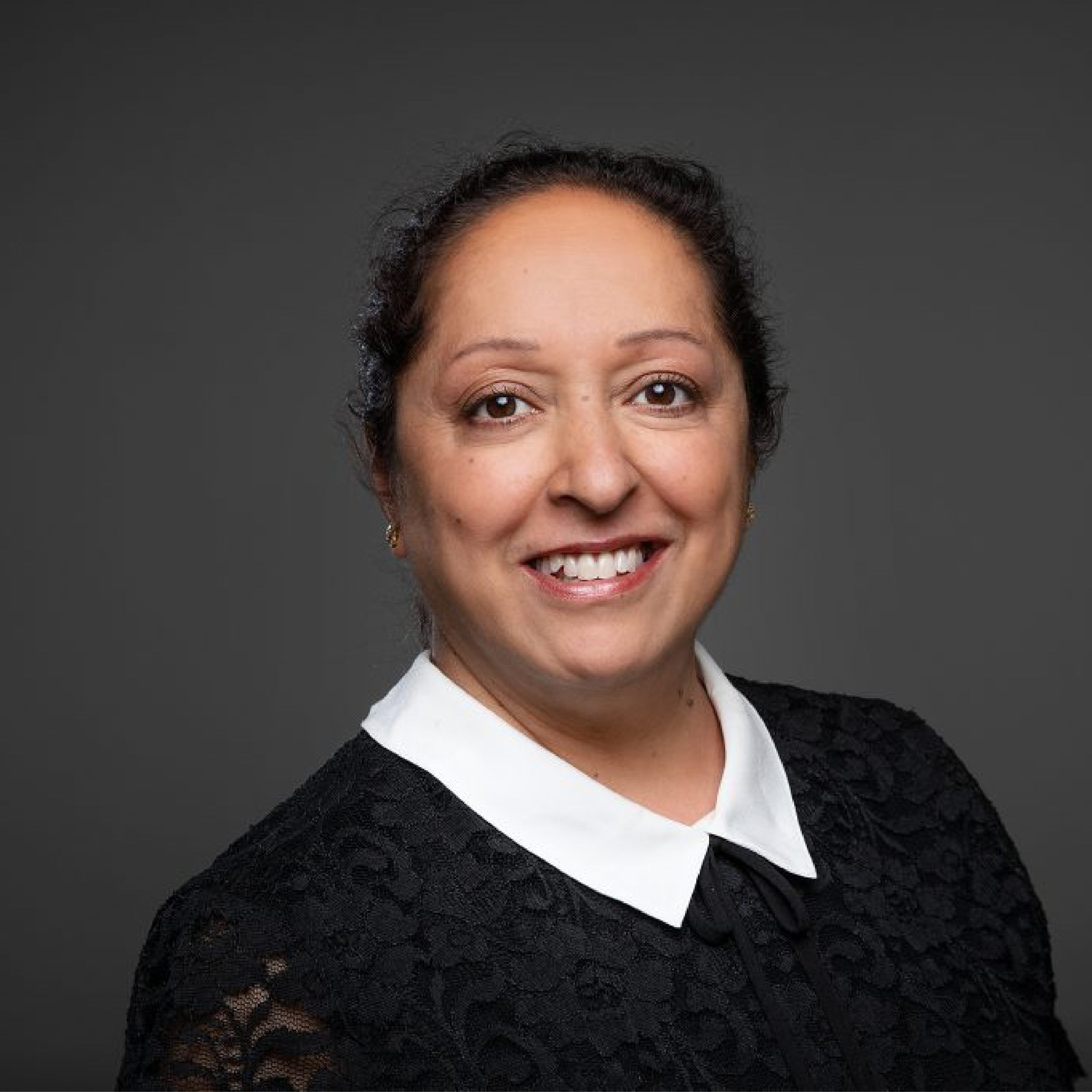 Priti Laderoute
Senior Manager
Technical Training, Corporate Services, EPCOR Utilities Inc.
Be a Canadian success story: Join our network of Small-Medium Businesses
Stay connected with stories from our network with our Monthly e-Newsletter.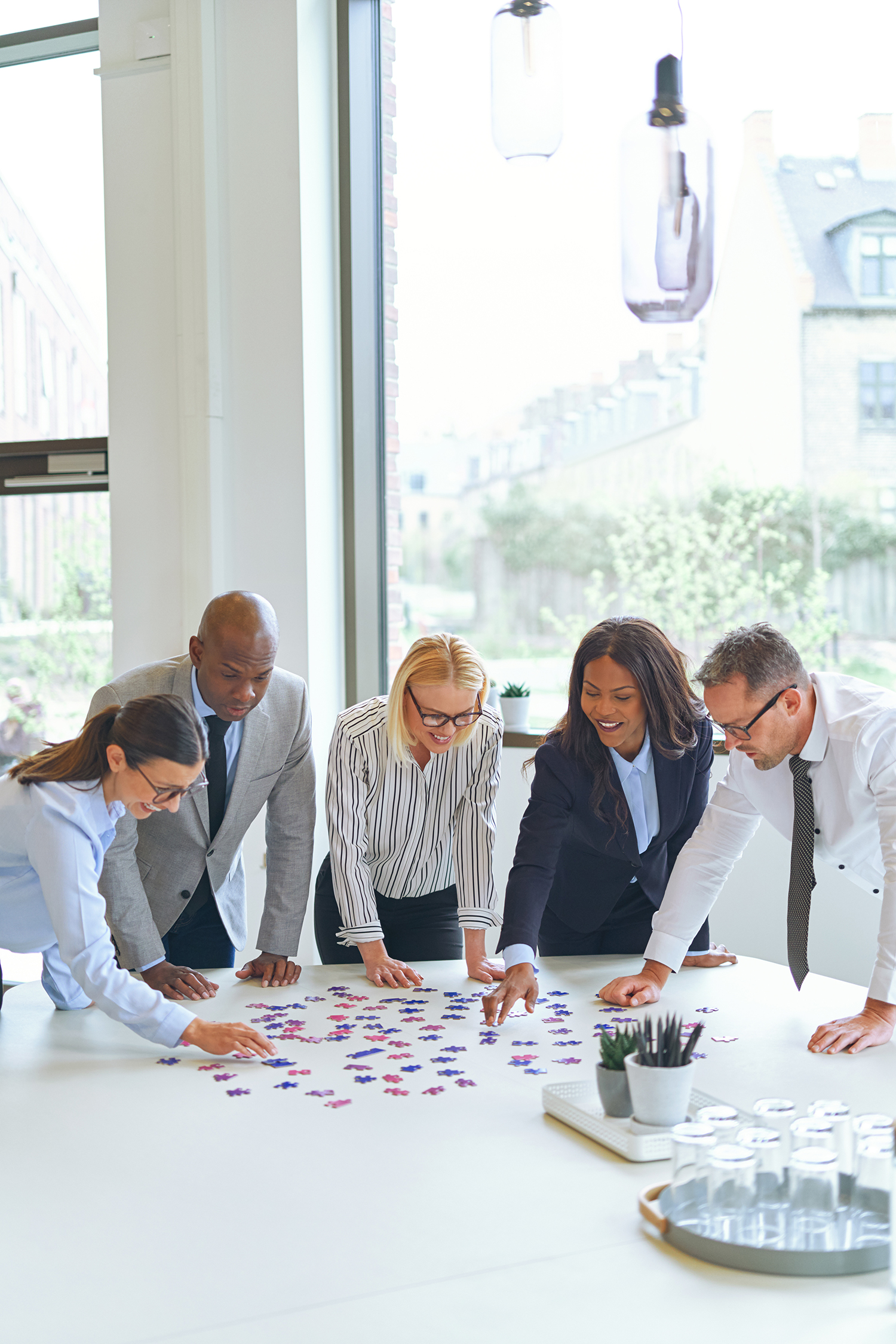 GO Productivity
4th Floor
10210 Princess Elizabeth Ave NW
Edmonton, AB T5G 0Y2