Business Transformation
→
You and your team will have the knowledge and tools to bring the changes needed to accelerate innovation and growth.

About US
We are a Canadian not-for-profit company that helps companies improve their productivity, increase their innovation, and build a skilled workforce to improve competitiveness and profitability.
Our entire company is now focused, on fire, and poised to achieve our goal!"

IMPROVE PERFORMANCE
Improving business performance can seem daunting. Understanding your core processes and systems driving performance and behaviours is key to making lasting improvement.
We work with you and your team to understand and benchmark where you are, develop a structured plan to improve business performance, productivity, safety and profitability, and help you to maintain the momentum of continuous improvement.
"The ARC program has really acted as a springboard for changes we want to see in our business; a culture focused on continuous improvement, better service for our customers and new growth opportunities. Having already implemented over 10 of our ideas since the program ended, we are a third of the way to completing our idea list but the real benefit we are seeing is that more ideas are continually being added to the list—an indicator to us that the program worked and that our culture is beginning to change."

LEAN SIX SIGMA TRAINING
Lean Six Sigma has driven the explosive growth and transformation for a number of our industry-leading clients.
The methodologies of Lean Six Sigma improve process flow, reduce waste and provide a robust approach to improving quality and value or the customer.
Our customized training combines these methodologies to empower your people with the right tools to improve productivity, efficiency and profits.
"We want to thank GO Productivity for the outstanding Green Belt training provided to our group. Scott tailored the training to meet our specific needs and included project examples from our organization. This increased engagement and showed the trainees how Lean Six Sigma can not only be applied in manufacturing but also in transactional environments.
I would highly recommend GO Productivity to those wanting to help their companies achieve the next levels in their continuous improvement journey. We are already planning our second cohort!"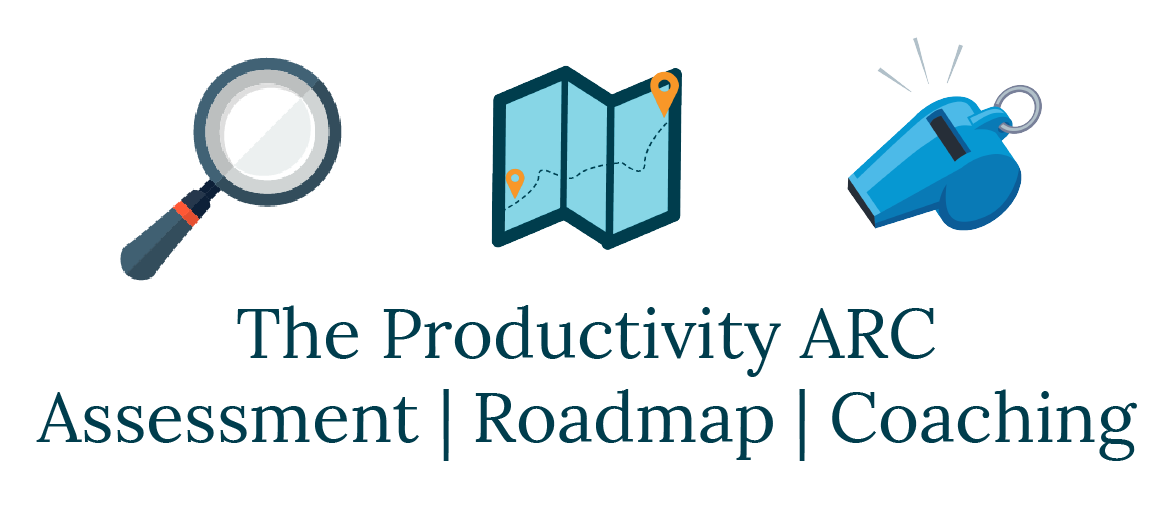 To increase your business performance and bottom line we have developed our methodology called The ARC which helps companies improve their productivity, competitiveness, and profitability, and is intended for companies who are committed to and focused on their growth.
Get focused and aligned on key improvement strategies. Our clients have experienced a 20 – 40% productivity improvement!
"The ARC has helped us develop a formal structure around our innovation process, so we can accelerate future growth and profitability."
We Work With The Best
All Across canada
"Our work with GO Productivity and the ARC program has helped us to better understand our organization: both the strengths and the opportunities. Beyond just identifying ideas to improve the business, we appreciated the self-assessment to prioritize and assign ownership of these ideas. This exercise and framework has put us on the path towards improvement..."
Roger Coker, Continuous Improvement Manager
Durabuilt Windows and Doors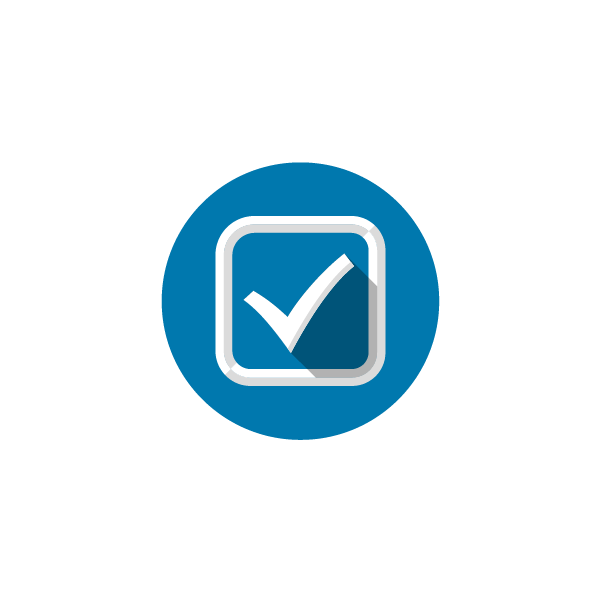 Become another Canadian Business Success Story.
We support your growth and celebrate your success with you! Read some of our clients' success stories.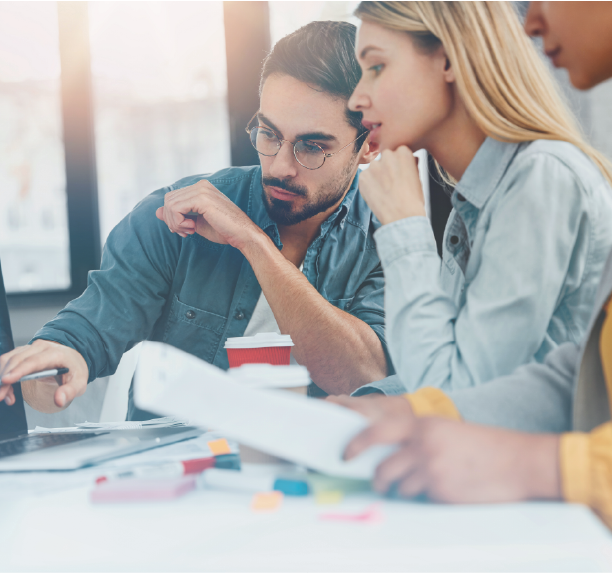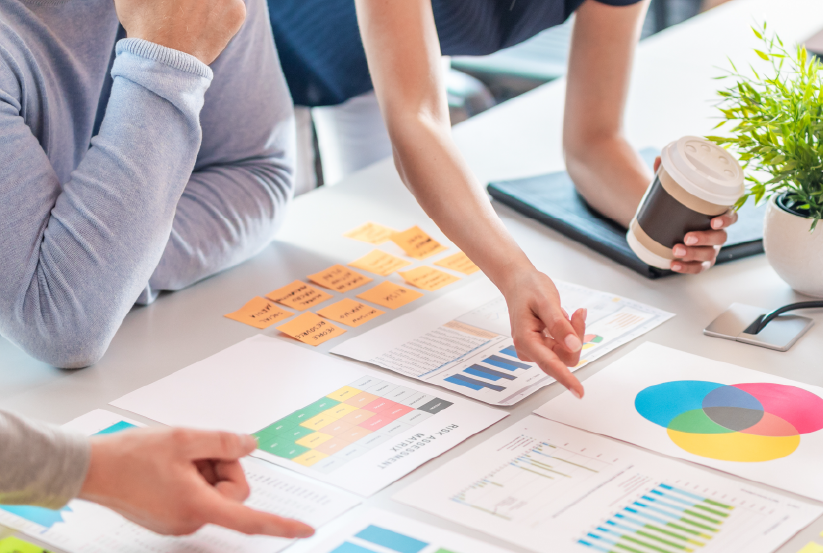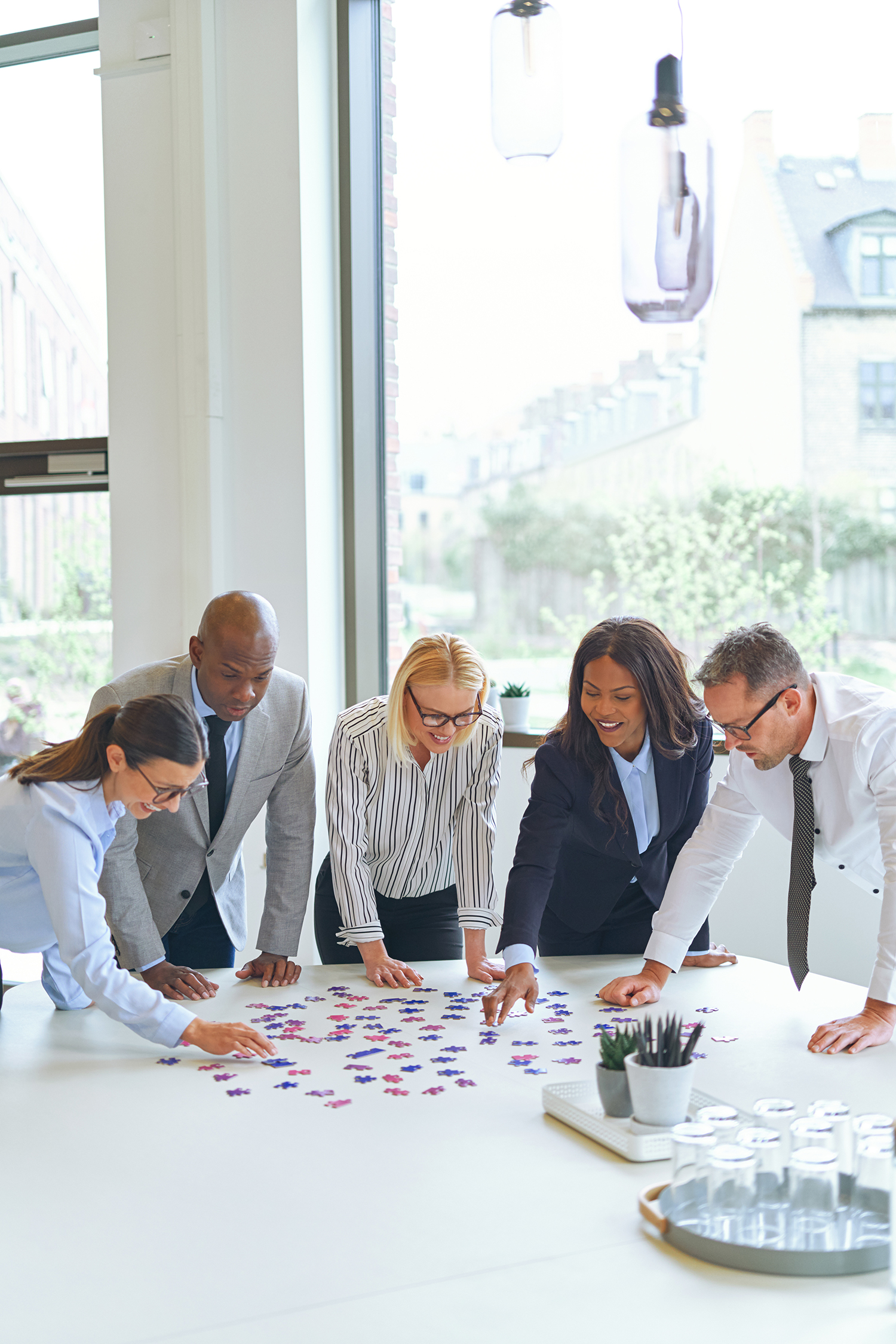 GO Productivity
4th Floor
10210 Princess Elizabeth Ave NW
Edmonton, AB T5G 0Y2