We have local experts across Canada and are head-quartered in Edmonton, AB. To find out more just give us a quick call or email!
start@goproductivity.ca
Due to COVID-19 we are currently working from home and are maintaining our regular office hours.
Hours Monday-Friday
8:15am – 4:30pm
Closed on all provincial and federal statutory holidays
Mailing Address
11762 106 St NW
Edmonton, AB T5G 2R1
Courier Address
10210 Princess Elizabeth Ave. NW
Edmonton, AB T5G 0Y7
Be a Canadian success story: Join our network of Small-Medium Businesses
Stay connected with stories from our network with our Monthly e-Newsletter.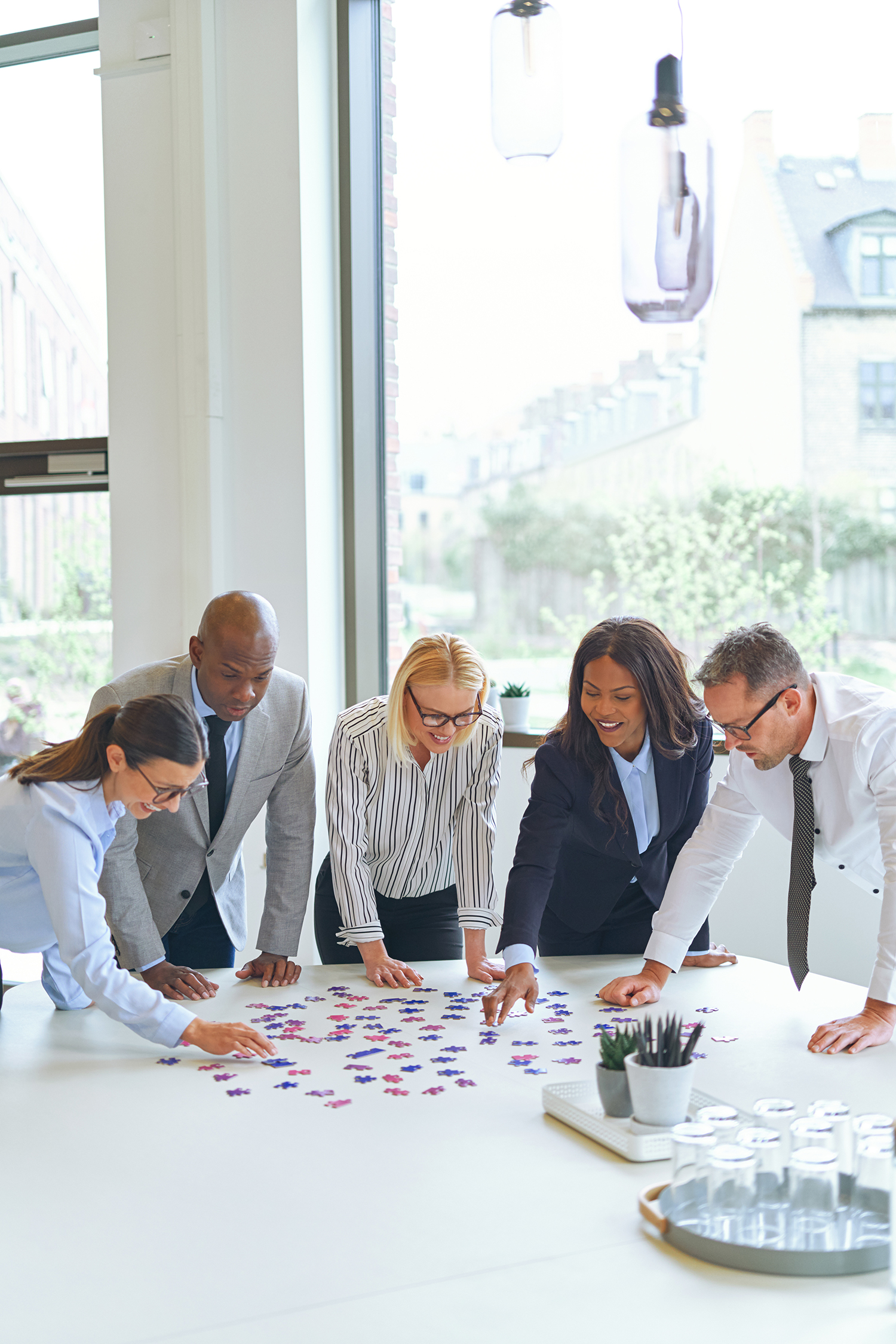 GO Productivity
4th Floor
10210 Princess Elizabeth Ave NW
Edmonton, AB T5G 0Y2