—

business transformation
SERVICES TAILORED

FOR yOUR BUSINESS
​Your challenges are unique. That's why our solutions are tailored to your specific situation.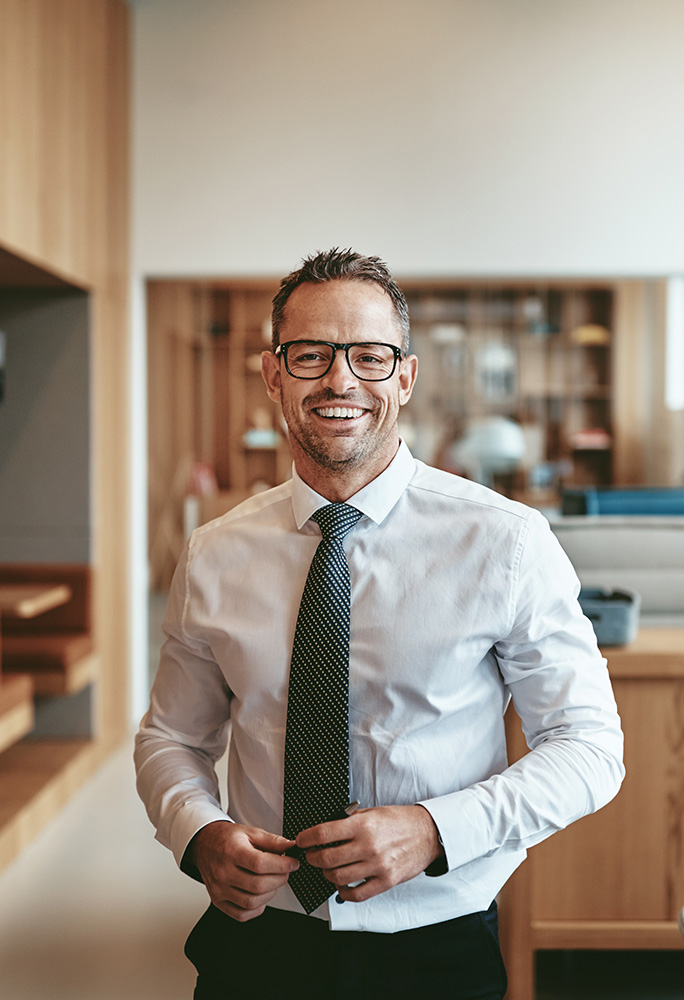 Increase your productivity by working smarter not harder, being resourceful with everything you have, and focusing on continuous improvement.
Our collaborative approach helps build your organization's capacity to design and implement the changes you want.
Increase your business performance and bottom line. The ARC helps companies at any stage of their producivity journey to improve productivity, cut costs and increase profitability.
Start with our Productivity Assessment Tool to help your company understand its gaps and strengths around our 6 core pillars including Leadership & Management, Operational Excellence, Innovation, Business Strategy, Customer Service, and Project Management.
We work with you to create a focused action plan for improving productivity. The roadmap also helps to build team alignment and increases innovation capactiy within your organization.
We introduce and emphasize key productivity concepts and models for laying down a foundation of continuous improvement. We want to see you succeed, so we will provide coaching and help measure success to celebrate the wins!

The ARC program has really acted as a springboard for changes we want to see in our business; a culture focused on continuous improvement, better service for our customers and new growth opportunities. Having already implemented over 10 of our ideas since the program ended, we are a third of the way to completing our idea list but the real benefit we are seeing is that more ideas are continually being added to the list—an indicator to us that the program worked and that our culture is beginning to change.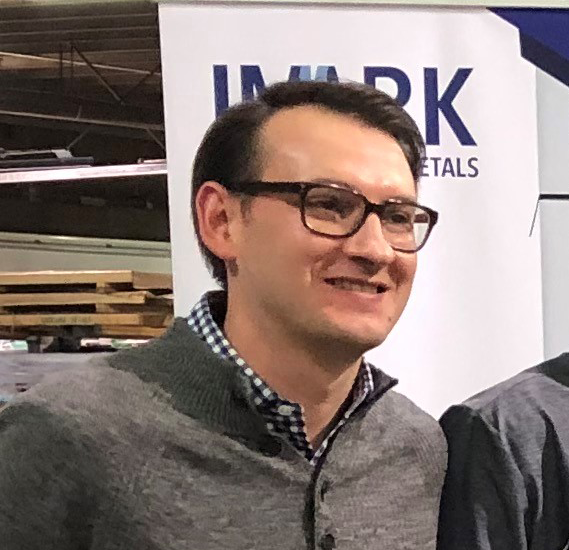 Chris Sims
IMARK Architechtural Metals
increase profitability - make more money!
Solidify your strategy and goals
Focus and align your team
get started on improvement projects
Get your innovation engine roaring
Build Internal Capability with
Lean Six Sigma Training
Improve productivity and manage efficiency challenges day to day through our Lean Six Sigma training. We'll design an applied learning program with you, and for you at your company. We'll deliver a tranformational program that will have your team actively engaged in solving your challenges and problems.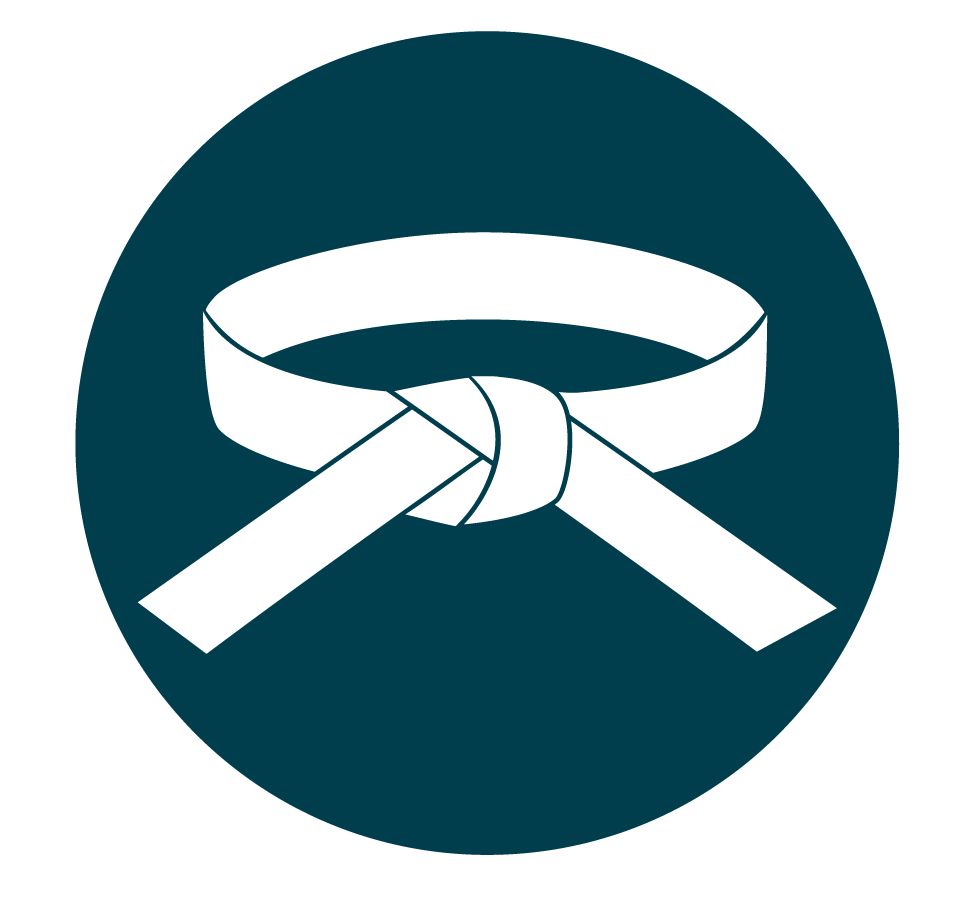 White Belt
This 1/2-day workshop is a high impact, interactive full-day workshop will familiarize your team with the principles behind productivity improvement through Lean Six Sigma. It will give you a base to move forward as you build a climate of innovation, and increase efficiency across every part of your organization.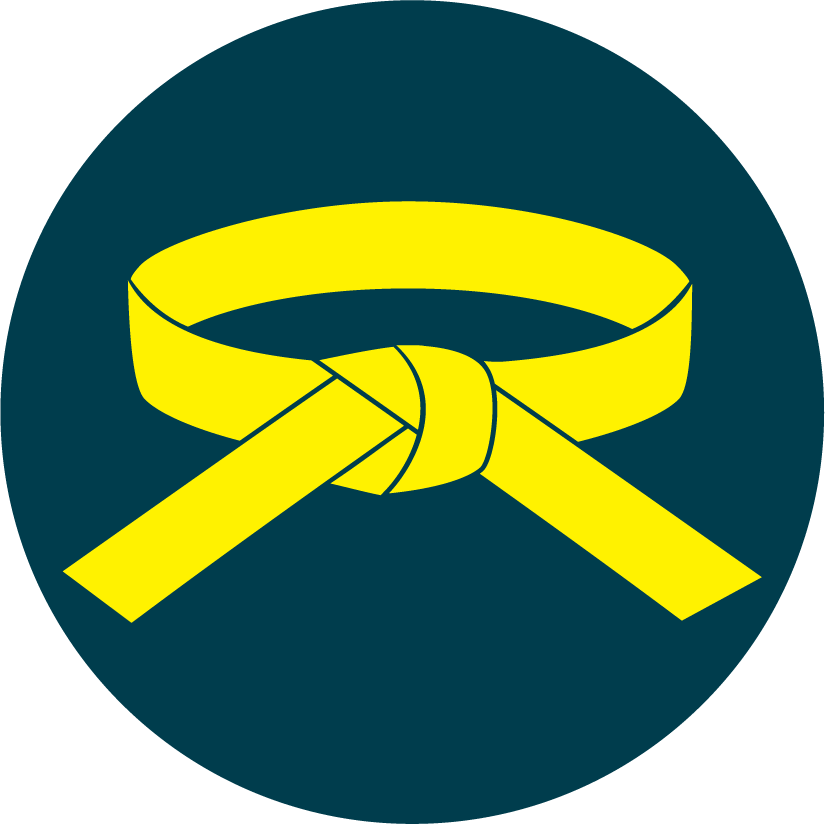 Yellow belt
This activity-filled workshop is a great place to gain a better understanding and improved capabilities to tackle productivity improvement. It builds internal capacity for productivity improvement and will help create a climate of innovation A great place to start before diving into more intensive levels of Lean Six Sigma.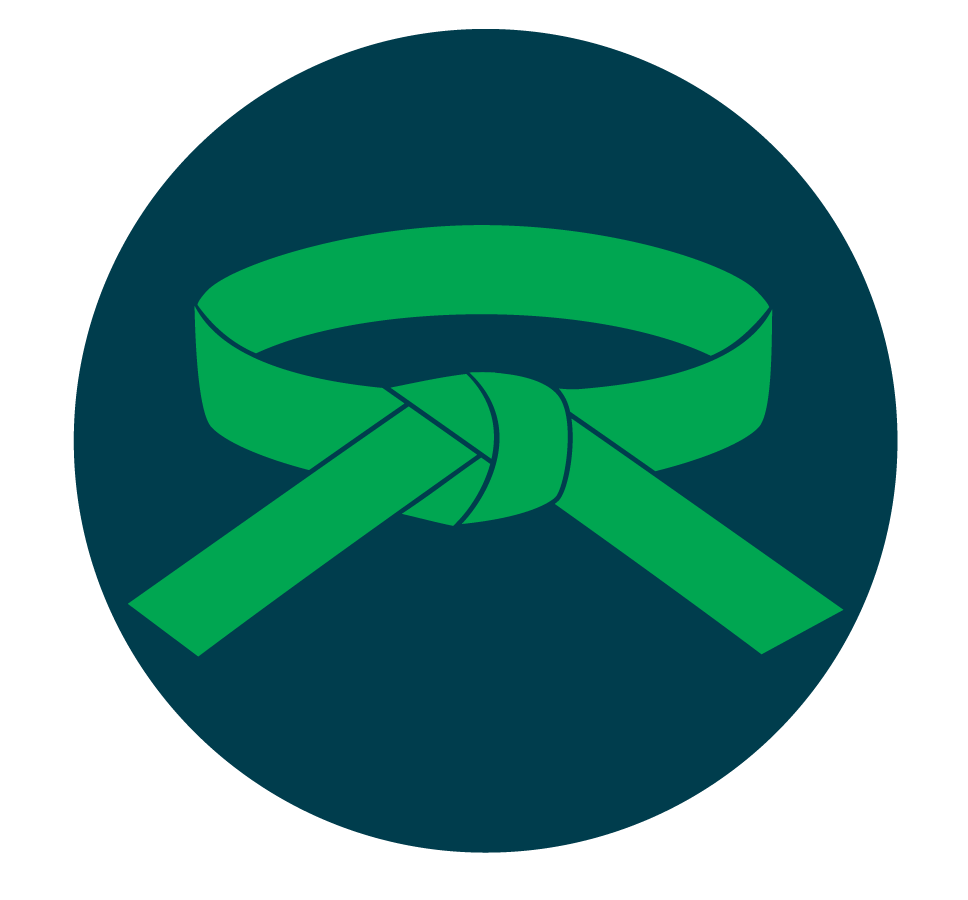 Green belt
Our Lean Six Sigma Green Belt program is a deep-dive program that trains the participants with a working knowledge of Lean Six Sigma Methodologies to a full Green Belt level, and the confidence to implement. The course consists of two, one-week classroom sessions over a period of two months. Students bring an in-company lean project to complete in support of the classroom work.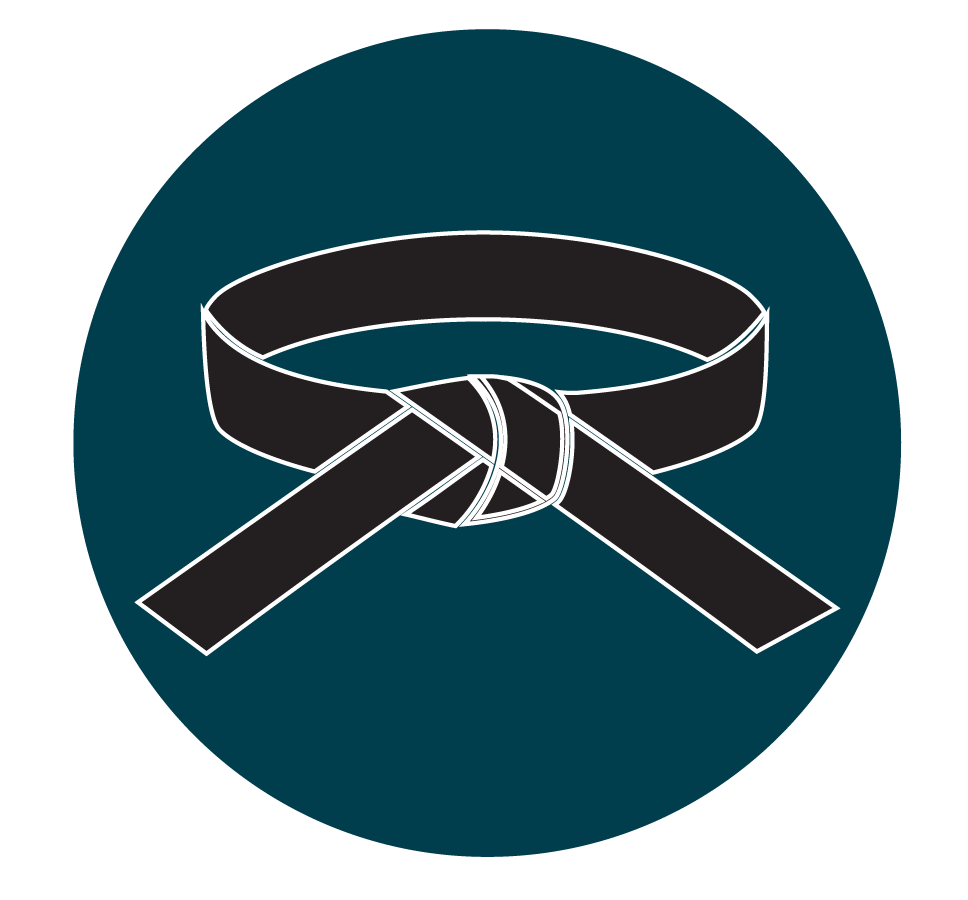 Black belt
Our Lean Six Sigma Black Belt Bridging program is an in-depth immersion into the principles of Lean Six Sigma. The program consists of two, one-week classroom sessions over a period of two months. At the end of the process students will have a thorough understanding of Lean Six Sigma principles, a functional understanding of statistical methods, project management.
business transformation
customized
Your success is our success, so we make sure each of our services are tailored to your needs. We select and combine from our pool of knowledge and tools to fulfill your specific needs.
Lean Fundamentals and Process Mapping
Business Process Engineering
Innovation Program Design
Supply Chain Collaboration
See how other businesses like yours have grown
No matter where you are on your journey, you are not alone. There are many resources available to help you get to the next level.
Our clients have also been through good and hard times and have grown through experience. Listen to some of their stories to discover a new motivation or idea for improving your own business.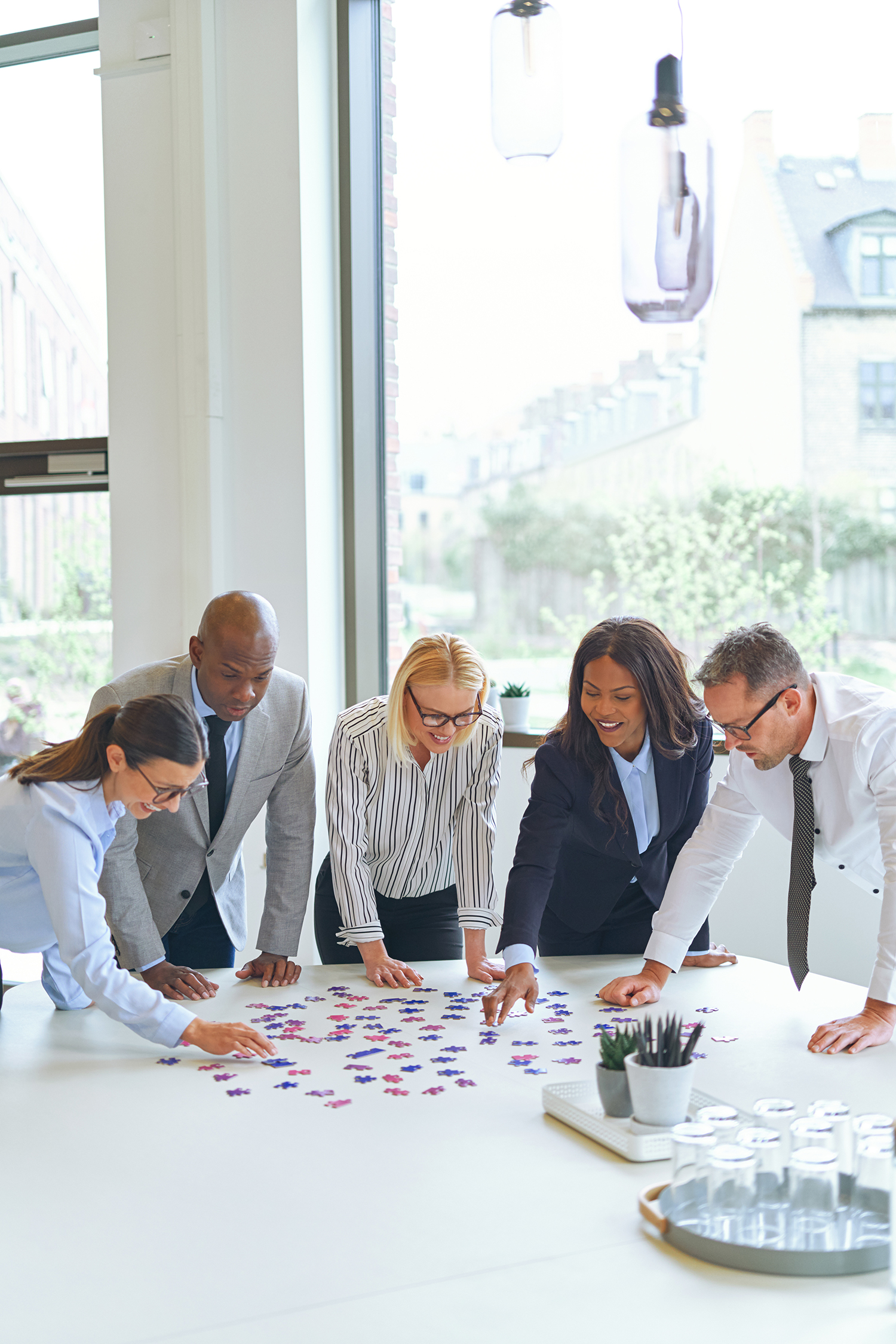 GO Productivity
4th Floor
10210 Princess Elizabeth Ave NW
Edmonton, AB T5G 0Y2